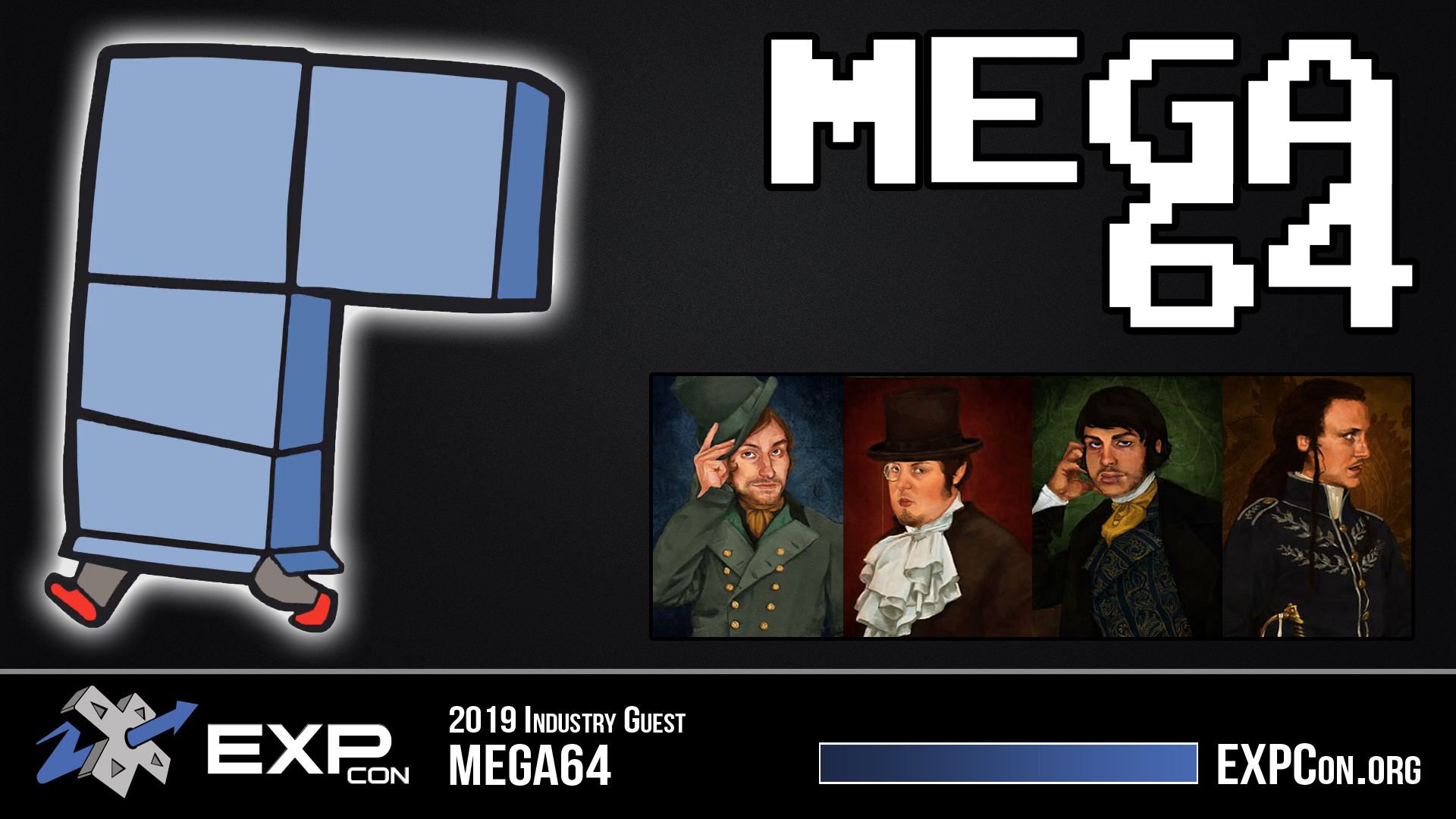 In the not too distant future, scientist Dr. Poque creates a gaming console with the ability to tap into the human mind, making games appear real to its users. He "recruits" two specimens named Rocko and Derek to be enslaved in a hidden beta-testing camp for his device. While Rocco and Derek are hooked to the device (called the Mega64), the viewer sees them acting as characters in the corresponding game, interacting with normal people in San Diego who are often unaware that they are on hidden camera, but are notified after the filming is completed. Occasionally, however, the cameraman will be out in the open, in situations where covert filming is unnecessary or impossible.Another character, named Shawn, is initially hired by Dr. Poque as Rocko and Derek's "E-mail delivery man" but also starts taking part in the Mega64 experiments. Shortly thereafter, two additional characters are introduced: a puppet named Marcus, who is presumably working for Poque; and Horatio, Poque's eccentric Mexican roommate. Check out the official Mega64 site here.
Autograph, Photo, etc. Info:
The EXP Con 2019 General Admission Autograph Access Card allots the opportunity to get one signature from Mega64, free of charge.

 

The item to be autographed must be provided by the attendee (EXP swag or whatever else) for the Guest to sign. This is a punch card.

 

Once you have claimed your autograph opportunity for this guest, you are subject to their general autograph rates and conditions for subsequent signatures.  You can use the EXP Con 2019 General Admission Autograph Access Card during the Main Events Autograph Sessions throughout the weekend.